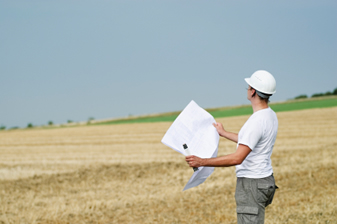 Do you have property or land to develop? Contact us.
NVRetail has a successful history of working with private developers and landowners in many different locales. Developing commercial and residential properties is how we started and it continues to be a large part of our business.
We use our expertise to align all the resources required to forge a successful project, offering other developers, business owners and landowners alike the security of knowing that working with NVRetail creates substantial value, lasting partnerships and outstanding properties.